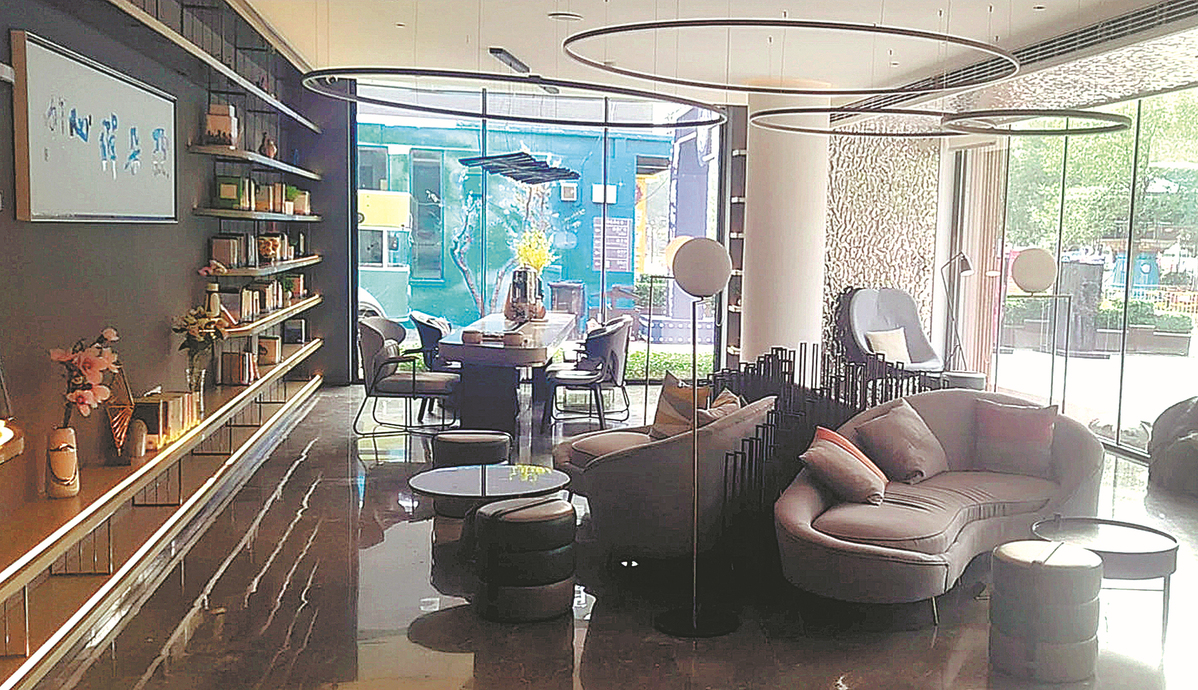 The Atour Hotel in Jinan, Shandong province, where the alleged sexual assault on a female Alibaba employee took place. CHINA DAILY
In the report by Halegua, researchers give recommendations, which include improving the legislative framework, strengthening government monitoring and enforcement, and expanding legal and other services for victims.
The report suggests that Chinese employers establish policies and a mechanism to address GBVH. It said they should also conduct workplace training and prevention initiatives by using a handbook on gender equality that includes specific examples of how sexual harassment might occur in the workplace and who potential victims might be.
Liu, from Beijing Normal University, said the culture of achieving business goals through forced drinking should be abandoned. She believes that a fundamental way to prevent sexual harassment or assault is to conduct comprehensive sex education as early as possible.
"Such education will teach people to respect each other from childhood. Girls will learn about self-protection, while boys will have an awareness of gender equality. Before having close contact with others, girls and boys know that permission should be gained first.
"More important, sex education will teach people to voice their consent and safeguard their legal rights, particularly when they face the authorities," Liu said.