On occasion of Kazakhstan's 30th anniversary of independence, we are excited to announce the launching of Aid Data's latest report on China's Belt and Road Initiative, followed by a panel discussion by experts in the field about China's growing presence in Central Asia and Kazakhstan.
AidData's The Corridors of Power Report introduces a unique dataset on China's economic and soft power tools in 13 South and Central Asian countries over nearly two decades. This work provides a rich source of data for researchers, economists, policymakers and journalists interested in China's foreign aid and development diplomacy. The panel discussion will then focus on the BRI in Central Asia and Kazakhstan, adding expert opinions to support the report from a regional standpoint.
Date: Tuesday, 14 December 2021

Time: 19:00 Almaty, UTC+6

Format: Online

Working Language: English

Registration:

On Zoom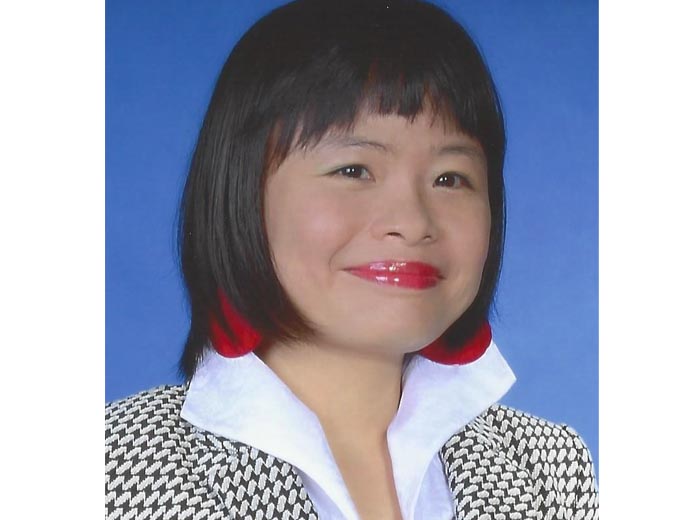 Julie Yu-Wen Chen is Professor of Chinese Studies at the Faculty of Arts at the University of Helsinki, and Hosting Professor at the Department of Asian Studies at Palacky University (Czech Republic). She serves as the Editor-in-Chief of Asian Ethnicity, and Editor at the Journal of Chinese Political Science, academic liaison for the University of Helsinki at the Nordic NIAS Council, and the Nordic Center in Fudan University, China. She is currently serving as the chair of the board of Nordic Association for China Studies until 2021 as well as representing Finland in COST ACTION: China in Europe Research Network.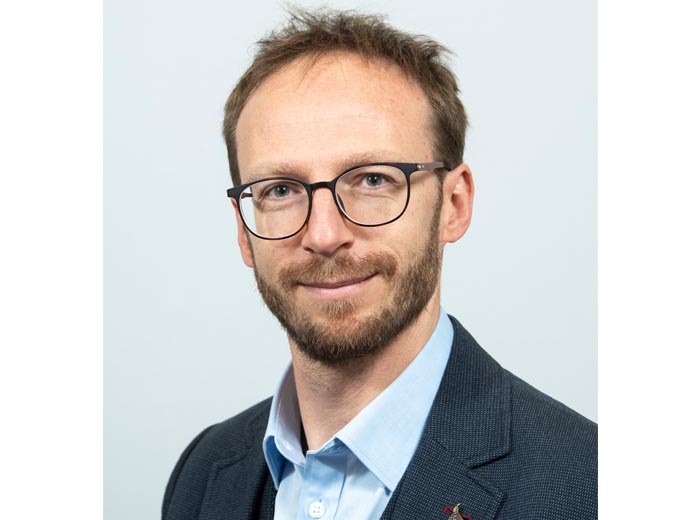 Marcin Kaczmarski is a Lecturer in Security Studies at the School of Social and Political Sciences, University of Glasgow. He is based in the Central and East European Studies subject area and his research is focused on Russia-China relations, Russia's foreign and security policy, comparative regionalism, and the role of rising powers in international politics. Marcin is the author of Russia-China relations in the post-crisis international order (Routledge 2015) and has published articles in leading academic journals, including International Affairs, International Politics and Europe-Asia Studies. He was a visiting scholar at the Chengchi University in Taiwan, the Slavic-Eurasian Research Center in Japan, the Aleksanteri Institute in Finland, the Kennan Institute in Washington, DC, and the Shanghai International Studies University in China.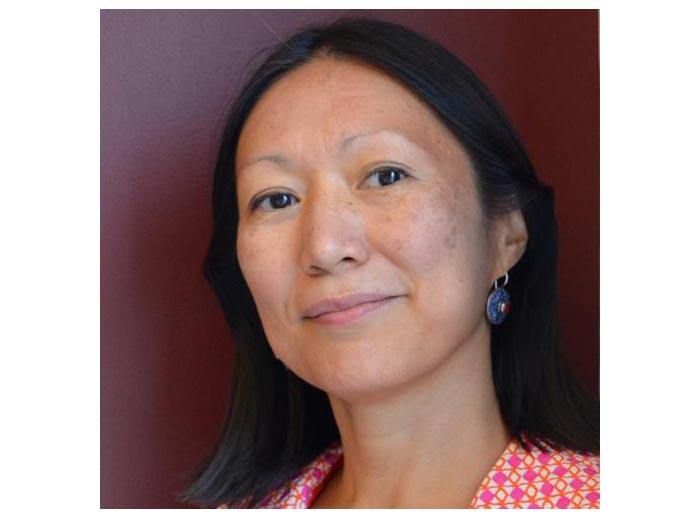 Nargis Kassenova is Senior Fellow and director of the Program on Central Asia at the Davis Center for Russian and Eurasian Studies (Harvard University) and Associate Professor at the Department of International Relations and Regional Studies of KIMEP University (Almaty, Kazakhstan). She is the former founder and director of the KIMEP Central Asian Studies Center (CASC) and the China and Central Asia Studies Center (CCASC). Kassenova holds a PhD in International Cooperation Studies from the Graduate School of International Development, Nagoya University (Japan). Her research focuses on Central Asian politics and security, Eurasian geopolitics, China's Belt and Road Initiative and governance in Central Asia, and history of state-making in Central Asia. Kassenova is on the editorial boards of Central Asian Survey, Central Asian Affairs, and REGION: Regional Studies of Russia, Eastern Europe, and Central Asia journals.
Gaziza Shakhanova obtained her Ph.D. from Jan Masaryk Centre for International Studies at the University of Economics in Prague. She has worked for a number of Kazakh ministries and state-owned organizations and her research interests include the Russia-Central Asian region and Postcolonial studies of Russia and Kazakhstan. Her recent publications include "The Belt and Road Initiative and the Eurasian Economic Union: Exploring the 'Greater Eurasian Partnership'" (Shakhanova and Garlick 2020) in Journal of Current Chinese Affairs, and a book chapter "China's faltering normative power drive in Kazakhstan" (Shakhanova and Garlick 2020) in "China's Belt and Road Initiative" by Routledge.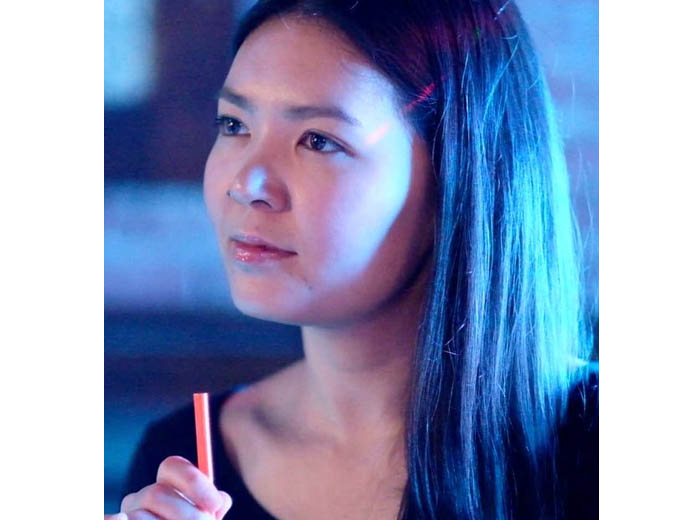 Aigerim Toleukhanova is a freelance journalist and researcher with a focus on human rights, media freedom and Central Asia. Until recently, she worked as a digital editor with RFE/RL's Kazakh Service. Before joining RFE/RL in 2019, Toleukhanova worked as a freelance video journalist for Associated Press, Agence France-Presse, and contributed to stories related to Kazakhstan and China for The Foreign Policy, The Washington Post, BBC, The Independent, and other media outlets.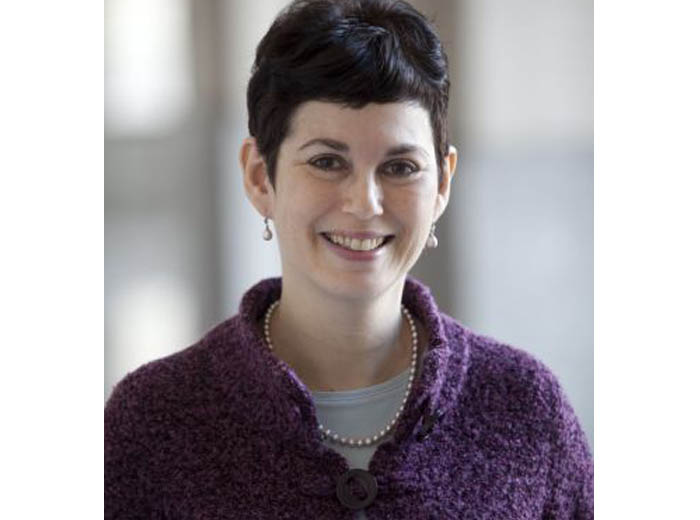 Elizabeth Wishnick is Professor of Political Science at Montclair State University, where she is also the Coordinator of the Asian Studies Undergraduate Minor. She is also a Senior Research Scholar at the Weatherhead East Asian Institute at Columbia University. Her research focuses on Chinese foreign policy and non-traditional security, Sino-Russian relations, Russia and China's interests in Central Asia. She has an extensive range of publications and runs the "China's Resource Risks" project.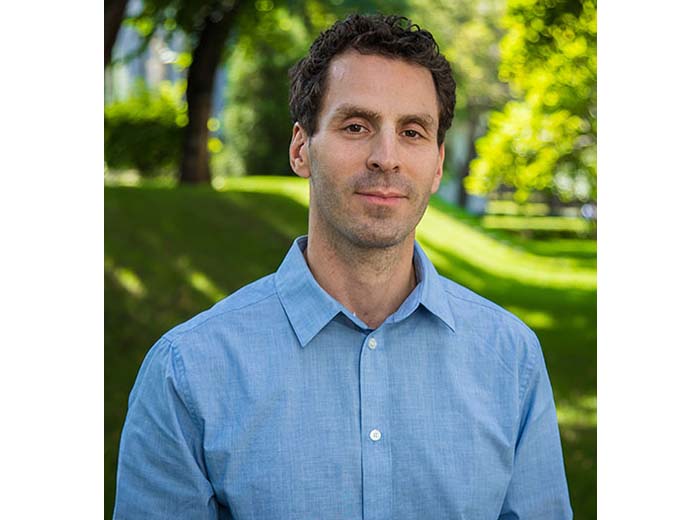 Christopher B. Primiano, PhD, is an assistant professor of international relations at KIMEP University and the Director of CCASC.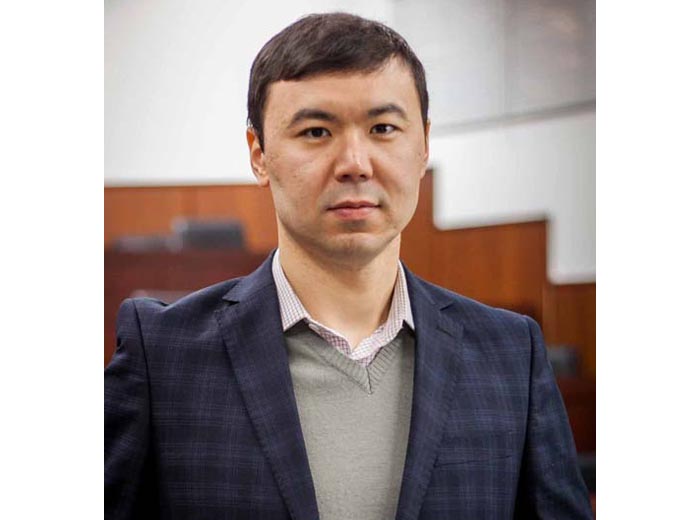 Nurseit Niyazbekov, PhD, is an assistant professor in the Department of International Relations at KIMEP University in Almaty, Kazakhstan.